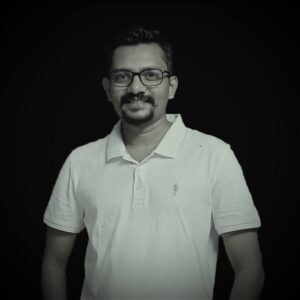 Editor
Mr. Vivek Dhola
Founder of OM ENTERPRISE
Message from editor
What does news need to be? It needs to be quick, it needs to be reliable, it needs to be accurate, and it needs to be easily accessible. And we at Sportskeeda do everything in our power to ensure that all of our content fulfills those 4 requirements to the letter.
Our foremost objective is to disseminate information in its purest as well as its most engaging form. We give our readers all the sports content they are looking for, whether it is a technical dissemination of a player's on-field performance or any kind of relevant off-field news.
My Gujarat News has a vast array of reputed journalists who bring forth breaking news as well as hard-hitting interviews on a daily basis. They always have their foot on the pedal, whether it is in covering blockbuster sporting contests, giving real-time updates on delicate sporting controversies, or uncovering the truth of underprivileged athletic talents. Nothing escapes our team of experienced and industrious reporters, who do everything in their power to educate and entertain their audience on all things sports.
We are meticulous about our news sources, and we strive to give our readers the truth and nothing but the truth. Our journalists are bloodhounds when it comes to digging up interesting stories and also sticklers for credibility; we firmly believe there can be no compromise on accuracy. We also take pains to ensure that our content is free of any kind of prejudice, whether it is political, racial, sexual or religious.
Of course, one of our mission statements at the start of our journey was to report on the lesser known aspects of the sporting world, and we remain committed to that too. Bringing to light the untold stories of struggling young athletes is always one of the focus areas for our journalists, and the fact that we have diversified into different streams and types of content will not change that.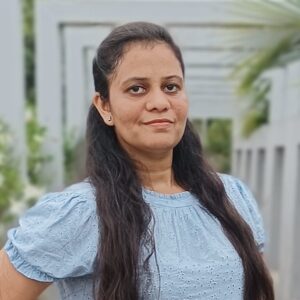 Mrs. Nilam Dhola
Content Writer